This is a semester like no other. As we all adjust to new ways of being around each other, let's show kindness online and in person as we return to campus this Fall.
Spread Kindness
Here's how you can spread kindness in our York communities and beyond.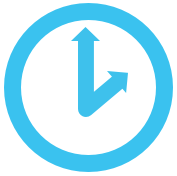 Kindness Takes Time
We are all getting used to new health protocols, so things may not move as quickly as usual. There may be longer line-ups than you're used to, so patience will be a key consideration when engaging with those around you.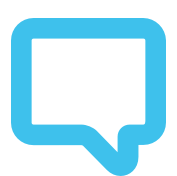 Kindness Holds Space
While we are all living through the pandemic, each of us has experienced it in a different way. Taking time to listen to the stories of others without comparison or judgement will help everyone feel more comfortable.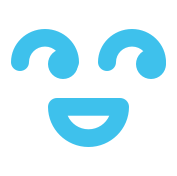 Kindness Gives Support
We may experience situations or conversations that trigger unexpected emotions or actions. If you or someone you see is struggling, additional support can be found on-campus through the Division of Students.
Kindness Toolkit
Be kind and spread the word! Share the ways in which you're being kind on campus or online. Download, print or share any of the below toolkit items to show your support.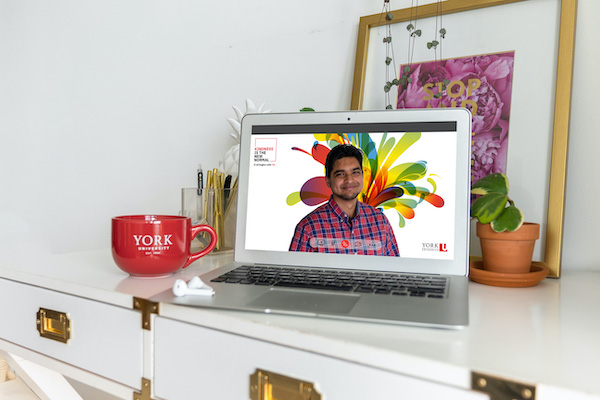 Zoom Background
Option 1 /
Option 2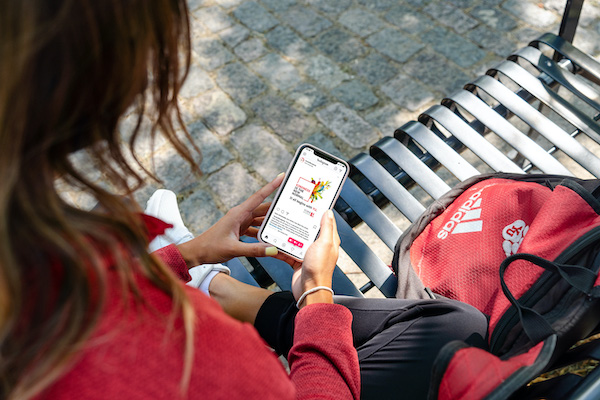 Social Media Posts, Banners and Avatars
Facebook:
Avatar
/
Cover
/
Post
Twitter:
Avatar
/
Banner
/
Post
Instagram:
Avatar
/
Post (Horizontal)
/
Post (Square)
/
Post (Vertical)
/
Story
/
Filter
Print Assets
Postcard
Information Card
Brochure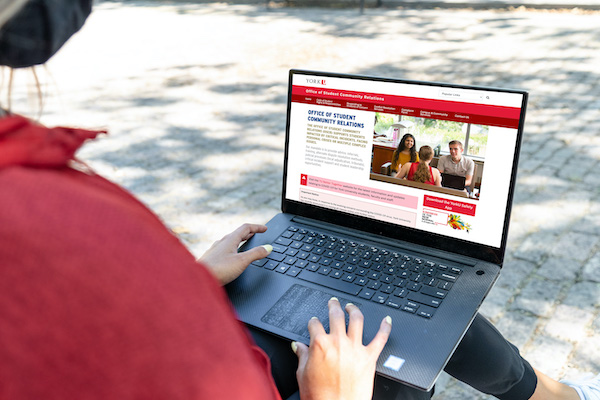 York Website Button
Download here
Support Services
Find additional support for you or someone you know.